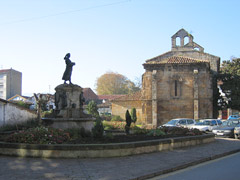 The region where the Asturian Fluorites are found is very beautiful, as you can see in this view from Villaviciosa.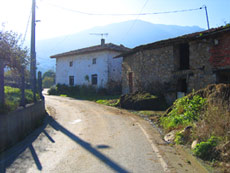 Loroñe, a pleasant village next to the Fito hill, which is where the Emilio mine is located.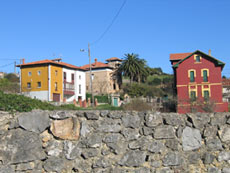 Views of the village of Berbes, famous across the world for its Fluorites.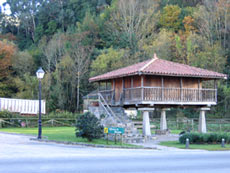 A typical 'hórreo' (grain store) in the village of Caravia Alta, which is very close to the Jaimina mine.